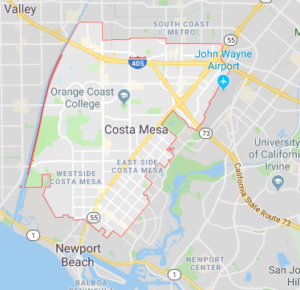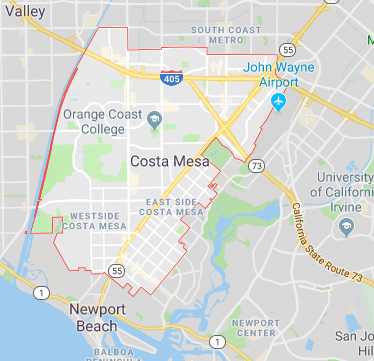 Clogged Drain Cleaning Plumber in Costa Mesa
Clogged drains can be a big hassle if you let the problem build up.
Dirt and sludge and grease and grime can build up in pipes, creating a mess that can back up your plumbing.
Regular maintenance on your drains in Costa Mesa will help prevent any backed up drain problems in the future.
Our drain cleaning techs work to remove all the build up from your home or businesses property.
By using high-pressurized water it allows the pipes to be so clean that dirt and possible build up will just pass on by rather than clogging the drains.
We have a great online reputation from our customers and we take pride in helping homeowners.
With over 25 years experience in Orange County, our knowledge saves time and money.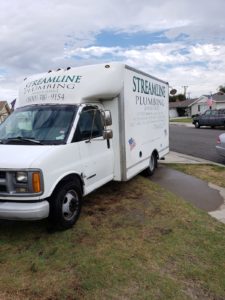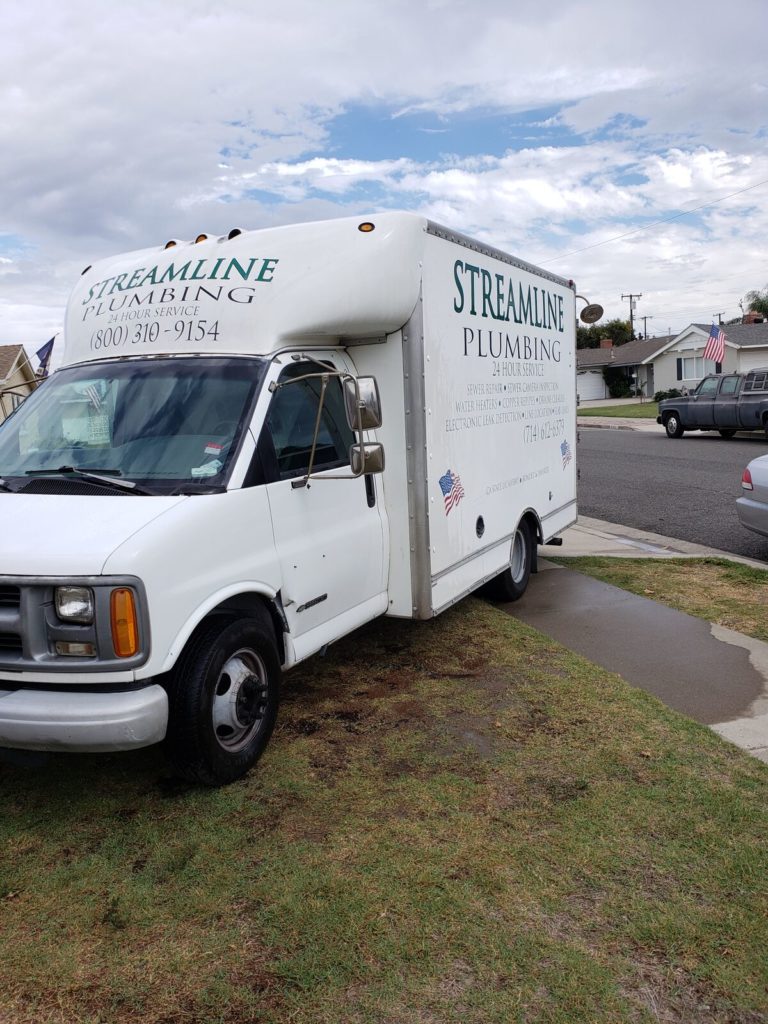 Costa Mesa Clogged Drain tips at Streamline Plumbing
Running hot water down the drain is one way of keeping it free of any odors
Avoid getting vegetables or grease in the kitchen drain
Don't let debris build up in any bathroom drains.
Notice a small drain clog then call us ASAP
Emergency Drain Cleaning in Costa Mesa
If you have a clogged shower, kitchen or bathroom sink, or whatever, we are available for emergency services if you should require that.
Contact us 7 days a week to schedule an appointment, and even in that case our techs will be on time and offer a total professional attitude to make sure we fix your drain blockages.
Even though most clogged drains are not an emergency, there are cases where water starts to overflow from a toilet or whatever where you definitely want to get help ASAP.
Many condo and homeowners will spend $50 on a bunch of Drano bottles, but a week later their bathroom drain is still showing signs of blockage, you don't want this to be you.
We always provide transparent pricing on any repairs so you won't have any surprises on a clogged sink or shower..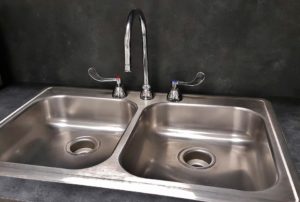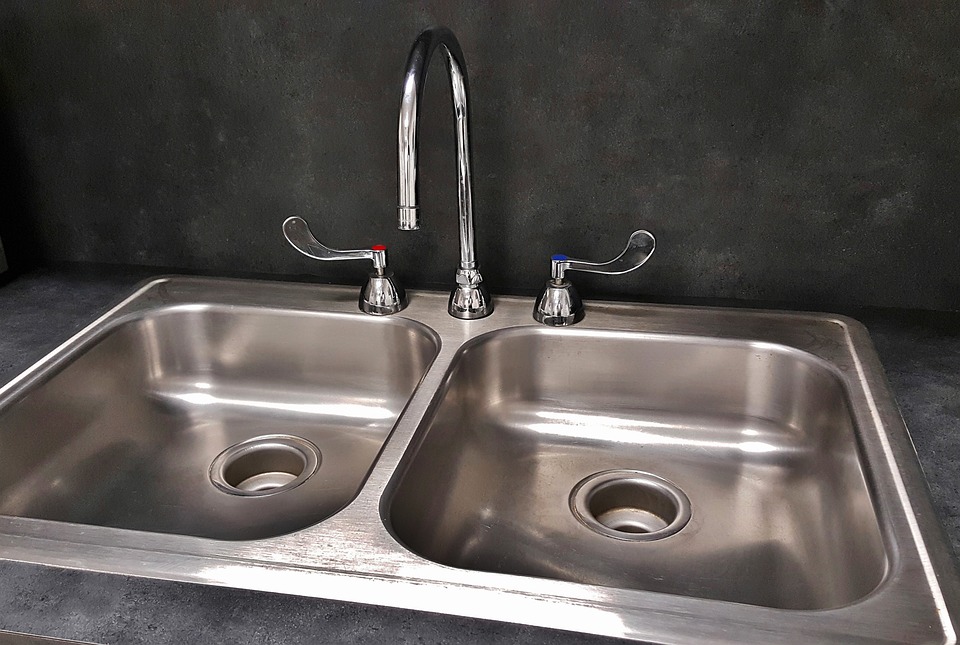 Common Drain Problems In Costa Mesa
Clogged Drains – With years of experience and professional techs we can address any clogged drain quickly. Drains can get clogged for a million reasons – hair, grease, household items, kids toys, build up, etc.
Collapsed / Leaking Drains – Streamline Plumbing has helped 100's of Costa Mesa homeowners deal with collapsed drain. We can zero in on the source of the problem which saves us time and you money. If we have to we can send a drain line camera down the pipe to better examine the build up.
Drain Replacement – Older condos or homes in Costa Meas might need to replace the drain itself.  Sometimes just unclogging an old drain is a temporary fix , but it depends on the age of drain, etc.
Drain obstructions and Root intrusions – Many property owners have to deal with tree roots intrusion at some point.  With root intrusion it can be necessary that your plumber run a camera down the line to ensure there aren't hidden issues down in the piping, but you don't want to hire any plumbing company for this.