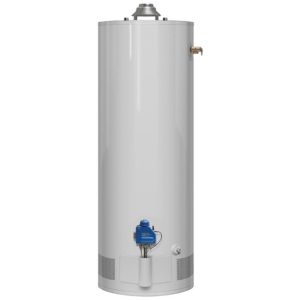 Corona Del Mar Water Heater Repair & Installation
Everyone has a water heater in their home or business whether rented or owned.
Water heaters are something we don't always think about since they are most of the time hidden in the garage of our house or the back of your business.
However, if you've ever had a water heater leak you are very much aware of your water heater.
Eventually all water heaters need repair or replacement due to old age.
Our hot water heater plumbing specialists in Corona Del Mar are trained in all aspects of repair or replacement models.
Having a leaking water heater can cause countless other problems if not repaired right away.
Don't let a leaking water heater ruin your new hardwood floors or close your restaurant for a day due to no hot water.
Call us today and we can give you a free estimate or 2nd opinion on repair or replacement of your water.
Rule of thumb
Spending more than 50% of the cost of the old water is a bad investment and sometimes won't repair the broken water heater because it's too old and outdated.
Contact Streamline plumbing today and let us help you get pricing on a new updated water heater.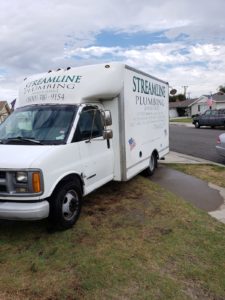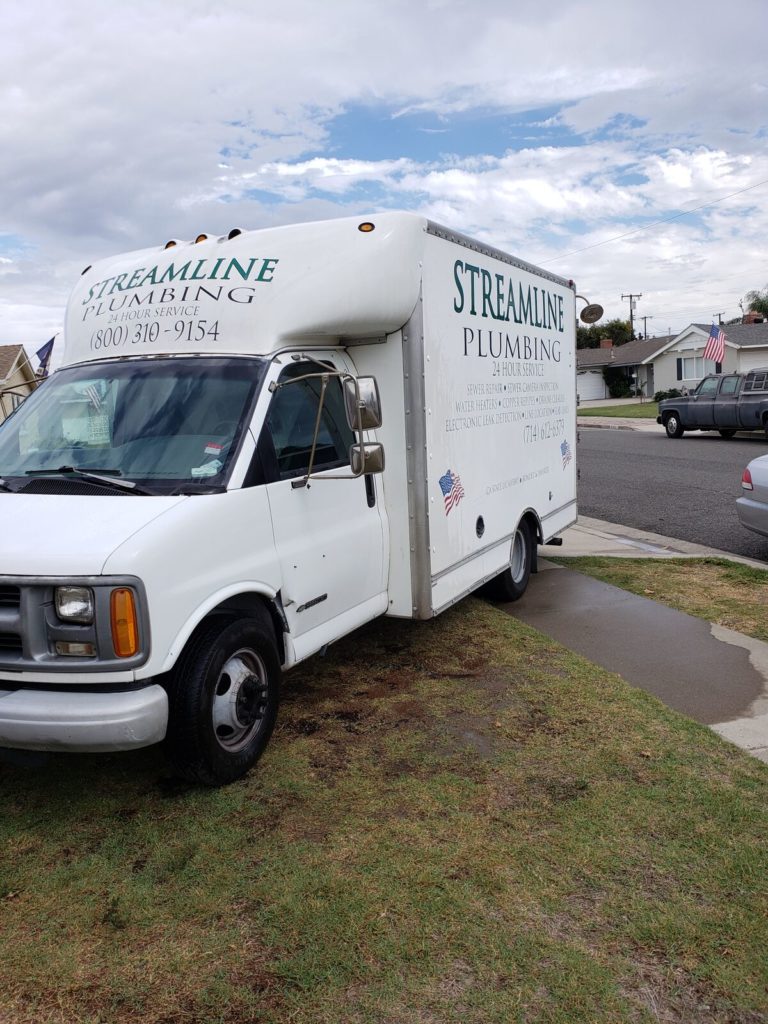 Why Contact Streamline Plumbing Corona Del Mar
Over 25 years in business in Orange County and Corona Del Mar
Family Owned and Operated
Licensed and Trained Staff in the latest technology and materials
Same Day Emergency Service
No Hidden Fees or Costs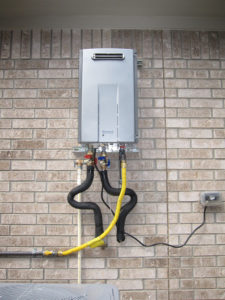 Types of Water Heaters
Since Corona Del Mar is a coastal community there are a lot of beach homes and older housing units.
These units usually have conventional tank, gas water heaters.
These heaters can become corroded just like other materials due to the ocean alone.
Electric tank heaters are another option but have the same problem in the coastal areas.
New Water Heater Options
Electric water heaters though newer offer the same tank holder but use electric elements to heat the water, kind of like an electric tea kettle.
The latest version is the tankless water heater, a lot more costly to install but much more energy efficient.
There are also new solar water heaters powered by the sun, these are a great idea for southern California.
Not every home or business is the same and deciding on a new water heater can be a challenge.
We at Streamline can help you find the perfect water heater for your home or business in Corona Del Mar.
Water Heater Pricing
Water heater pricing can vary by thousands of dollars based on many factors
 Size of the water heater-gallons heated at one time if not tankless
Water heater needs- a larger or higher capacity is needed for a business rather than a home
Access to other hook needs like gas lines or electric power
Storage options
We have been in the Corona Del Mar area for over 25 years and can help guide you in all these decisions.
Call today to set up an appointment for us to come out and give you a detailed estimate.

Water Heater Warranty
A water heater is a big expense for any homeowner or business , you should always look into the warranty.
Usually depending on size and type of model warranties range from 5 to 10 years.
Even though the older electric and gas models are made better today, warranty is key
Always look for the energy star symbol-new high efficiency waters heaters use up to 10-50% less energy.
All water heaters need maintenance-tank water heaters need to be flushed and inspected annually.
Tankless water heaters need to have the filter screens cleaned and replaced on a regular basis.
We at Streamline Plumbing offer full service maintenance program for all water heaters in Corona Del Mar.
Give us a call today.