Slab Leak Detection & Repair in Corona Del Mar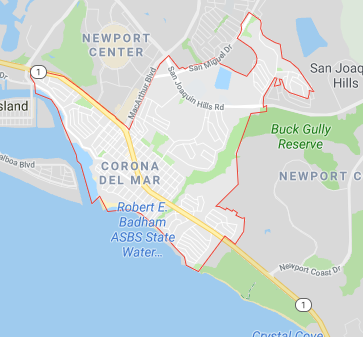 Why Call Streamline Plumbing
5 Star Reviews On Google and Yelp
Modern equipment and expert techs
Family owned and operated
Flat rate service available for most single line restorations.
Same day service available during emergencies.
Up front costs
Licensed and insured.
Over 25 years of top plumbing experience in OC.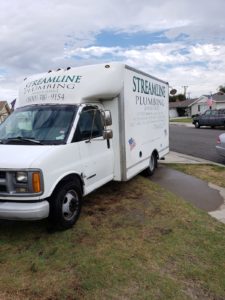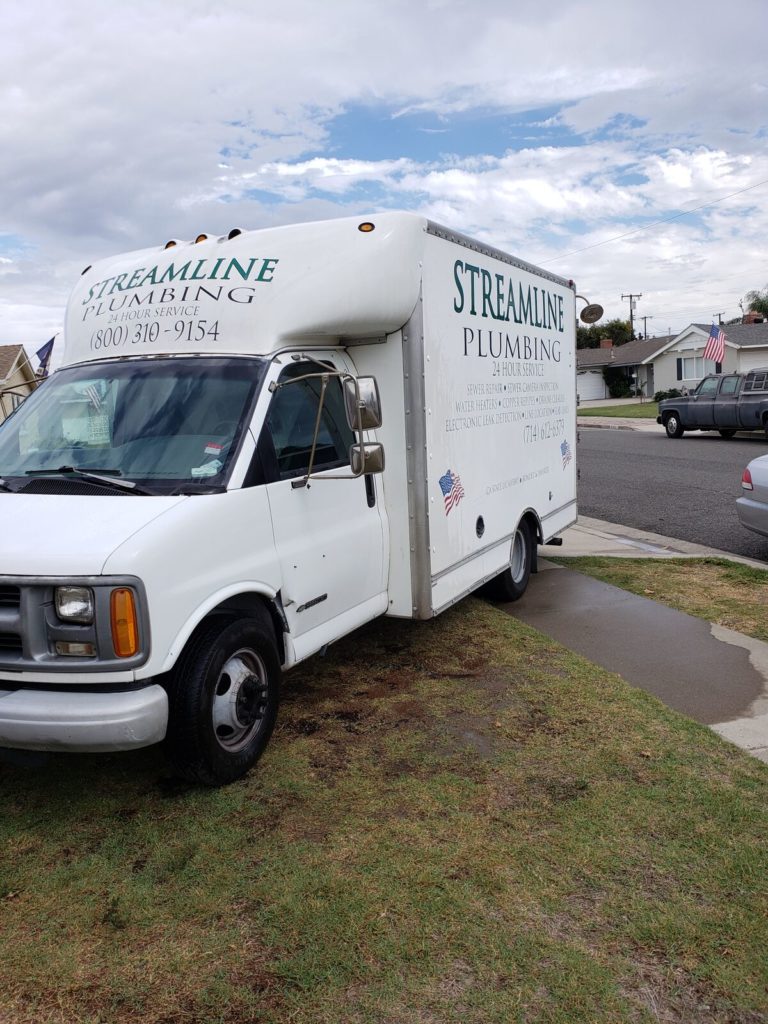 Slab Leak Repairs in Corona Del Mar?
If you have a slab leak there is a good chance you notice water in the yard or in the house coming up from underneath the floors.
Having high water bills are another sign that you need a plumber to your house in Corona Del Mar.
Call our techs today for a Free estimate and stop water from doing more damage.
You don't want to let any water leaks (big or small) continue if you know there is a problem.
At this point let the professionals from Streamline Plumbing do the job and call us for help.

What Causes A Slab Leak in Corona Del Mar
Just the settling of the foundation can lead to broken pipes below the ground at your Corona Del Mar home and that is always a bad situation.
Mother nature and normal wear can slowly cause leaks under the foundation of your house.
Expert slab detection technicians at Streamline Plumbing can help with a slab leak detection or repair.
Contact Streamline Plumbing today to get answers.


Slab Leak Symptoms
Water on floors
Crossing water lines (cold water coming out of the hot side)
Small amount of hot water
High water bill
Hot floors
Get a 2nd Opinion in Corona Del Mar
If you are a homeowner in Corona Del Mar contact us today and we will diagnose the slab leak detection repair.
We do offer emergency services also so call us 7 days a week.
Streamline Plumbing offer top professional plumbers for slab leak detection / repairs, and our technicians are very experienced.
Call our slab leak experts at Streamline Plumbing today for a Free 2nd Opinion.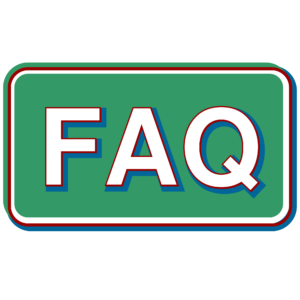 What is a Slab Leak?
A slab leaks is pressurized plumbing and pipe leakage, that will occur beneath the concrete or slab at your Corona Del Mar house.
This type of leak can cause large amounts of damage to the foundation and your property, so don't just put off getting an expert out there to look at the problem.
A leak in the incoming water line won't stop leaking because the water pressure from that line will continue to flow water out of the leak.
All this adds up to water damage, and that's not good.
Rerouting For Slab Leak Repair in Corona Del Mar:
When Rerouting is a good option in Corona Del Mar
If you have multiple leaks in a pipe, it can make the repairs very difficult.
For a homeowner, just rerouting the pipes might make more sense and be a better long term solution.
What type of piping to use
Streamline Plumbing will usually use PEX piping when we reroute the pipes due to their quality.
Pex piping is made from a flexible material that will make turns easier and a higher quality of work for our technicians.
You don't want to just hire any plumbing company for slab leak repairs.
This is a major investment and you want the best.