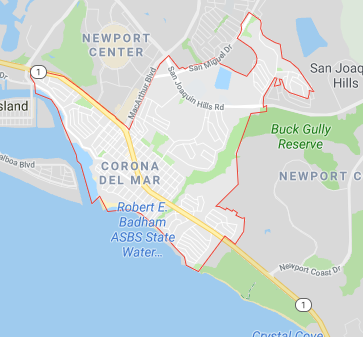 Why you need Hydrojetting
Homeowners and business owners alike always run into clogged drains or clogged floor drains.
This can become a major issue if not dealt with properly.
Hydro Jetting is a complicated plumbing repair that clears all your clogged drains but only a professional plumber should do.
Hydrojetting will clear most drain clogs that you can't fix with simple solutions like snaking the drain or a drain cleanser.
If you have tried simple fixes and your drains are still clogged hydrojetting might be the solution for you.
Small clogs can turn into much bigger problems if they are not dealt with immediately.
If you are unsure what hydrojetting is call Streamline today and we can answer any questions.
If you think you need hydrojetting in your Corona Del Mar home or business call Streamline today.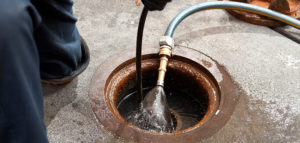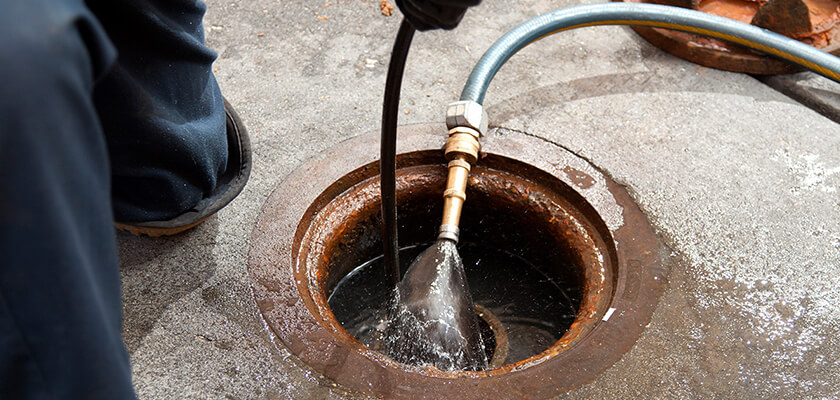 Corona Del Mar Hydrojetting plumbers
Every homeowner wants to save money and maybe you've tried to fix a clogged drain or clogged sewer yourself.
If it hasn't worked then may consider hydrojetting as a solution.
Our plumbing techs are licensed and trained in the latest hydrojetting techniques.
We have been Corona Del Mar's plumbing specialist for over 25 years.
We are available for same day service or estimates and emergency services.
Things to Consider when you call us
Emergency service repair
Professional licensed techs
Guaranteed work
25 years of family owned and operated business in Corona Del Mar
We use the latest equipment
What is Hydrojetting
Simply put hydrojetting is a high pressure stream of water almost like the pressure of a fire hose that is placed inside a sewer pipe to flush out clogs , grease, and debris.
As Simple as this sounds only a skilled professional should attempt this.
A person without training could cause more harm to your pipe if not done properly.
Hydrojetting is a great tool for all the restaurants in Corona Del Mar to have their grease traps cleaned.
Hydrojetting removes all grease, lime scale and all other clogging agents like-
Hair
Pet fur
Misc items that are tossed down a drain like small toys etc
Our Corona Del Mar staff will clear out a small area to access the pipes or sewer line.
We will then place a large water line inside the clogged pipe and run a high pressure flow of water through the pipes to clear any clog.
This is also a great way to avoid using toxic chemicals and ensure your pipes are free of debris and cleaned out professionally.
Hydrojetting can also be used on sewer pipes that have tree root penetration (where tree roots have grown in or around your sewer line pipes in the ground).
Warning this must be done by a professional.
If you think hydrojetting is something you want to look into for your Corona Del Mar business or home call Streamline today.

Hydrojetting Costs
Hydrojetting costs can vary based on many things
The only way to know for sure is if we come to your Corona Del Mar residence or business to give to a complete and accurate estimate.
We have been in business for over 25 years and our reputation is everything.
We will not give you a false quote just to get your business.
We offer 2nd opinions for any plumbing repair including hydrojetting.
Why Streamline Plumbing Corona Del Mar
Having a job done correctly the first time save you time and money.
We use the latest equipment such as video camera inspections to see accurately where exactly your pipes are clogged.
The safety of our customers is our number one priority , we are following all CDC guidelines for Covid 19.