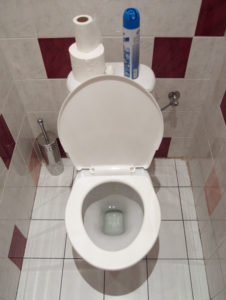 Toilet Repair and Install Plumbers In Cerritos
Does your toilet run constantly or is it clogged?
You might need your toilet repaired or replaced.
If your toilet is clogged and a plunger just isn't doing the trick you might have a deep clog that is way down in the pipes.
This can cause a larger plumbing issue if not addressed immediately.
A clogged toilet can lead to a pipe leak that you can't see until it's too late.
If you are unable to unclog your toilet with a plunger call Cerritos plumbing experts at Streamline plumbing we will come out and snake your clogged toilet.
A clogged toilet is common in older homes and businesses.
Streamline plumbing will also check the pipes to make sure you don't have any other plumbing problems related to your clogged toilet.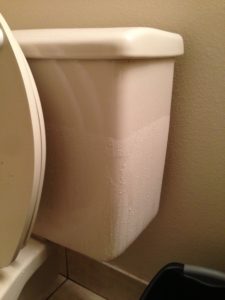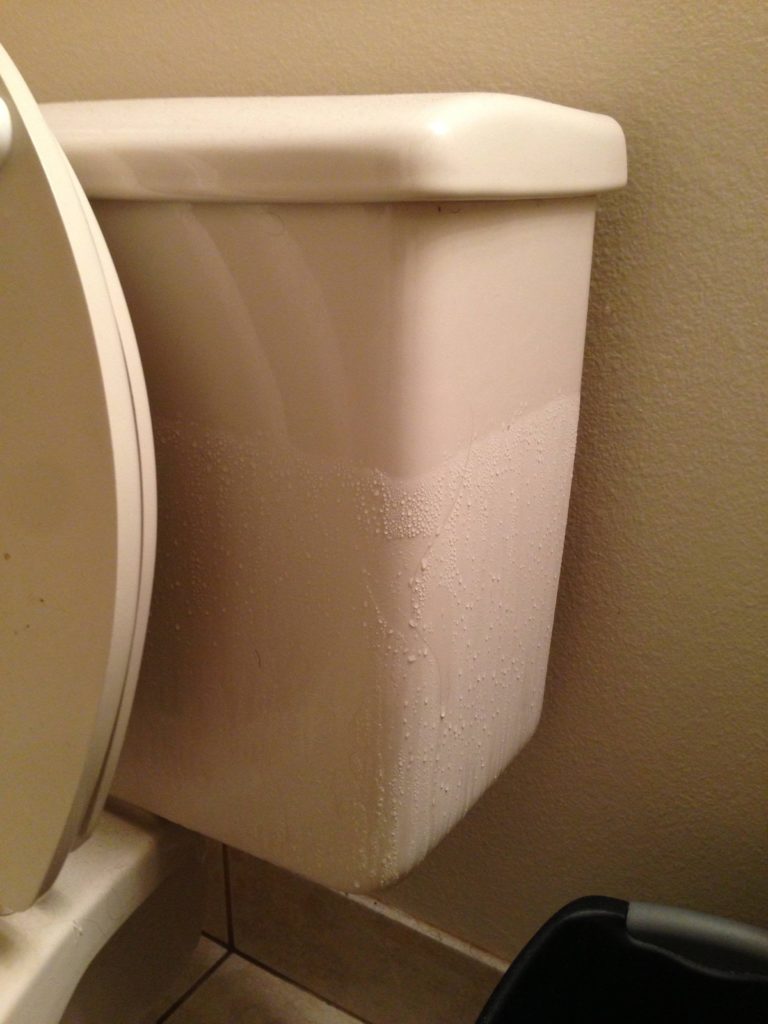 Is your toilet tank sweaty
A sweaty toilet tank for a lake of a better definition is just condensation that builds up due to hotter water from the shower in your bathroom.
Sometimes this occurs naturally and will just go away.
If you have an older home with smaller bathrooms or a bathroom without a window or a fan your bathroom is more susceptible to this happening.
We tell our customers to keep an eye on it and if it continues to call Streamline Plumbing in Cerritos.
We can come and take a look and see if your sweaty tank needs repair.
The condensation can cause mold or fungus if allowed to continue.
Broken Seal Leak
When you notice water on the floor of your bathroom around the area of the toilet it is most likely a seal leak.
This occurs when the seal that holds the toilet to the floor and connecting pipes is broken or disrupted in some way.
This will cause toilet water to leak onto the bathroom floor and to the sub floor if it isn't fixed properly.
This can lead to other water damage of your home.
Streamline plumbing can come to your Cerritos home and reseal your toilet and check for other plumbing problems.
Call Streamline today if you think you  have a broken toilet seal.

Toilets that continuously run
Have you noticed that your toilet is constantly running.
The toilet is trying to fill the tank and usually it stops.
The constant running of continuous water can cause a spike in your water bill and can cause the tank itself to leak.
If it doesn't stop you might need to replace the valve inside the toilet tank.
We at Streamline plumbing replace the valve and other parts of the toilet tank all the time.
Call us today and we can come out usually the same day and repair your running tank.
New toilet installation
Sometimes it might just be best and sometimes less expensive to replace your old toilet.
If you need a new toilet installed Streamline plumbing can come give you an estimate and guide in the purchase of your new toilet.
We can recommend newer toilets that are water efficient and can save you on your monthly water bill.
Streamline plumbing is Cerrtios premier plumber for toilet repair and installation.
No job is too big or small.
We have been in business for over 25 years in Cerritos and Orange County.
Our experienced plumbers are trained in the latest technology for all toilet repairs and new installations.
We offer service to all homeowners and businesses in the Cerritos and surrounding Orange County areas.
Call Streamline today for all your plumbing needs.