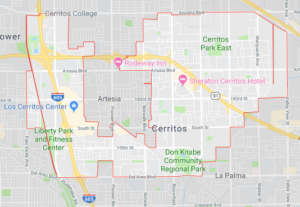 Streamline Plumbing for Leak Detection in Cerritos

Family owned company
On time all the time
Leak detection experts for over 25 years
We are a small outfit and able to give fair prices
Get a Free 2nd opinion
5 Star Ratings on Yelp
Expert technicians available
Modern equipment is all we use
Best pricing and no hidden costs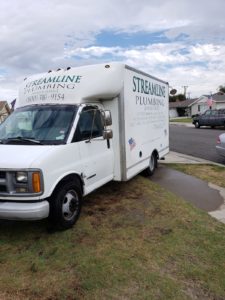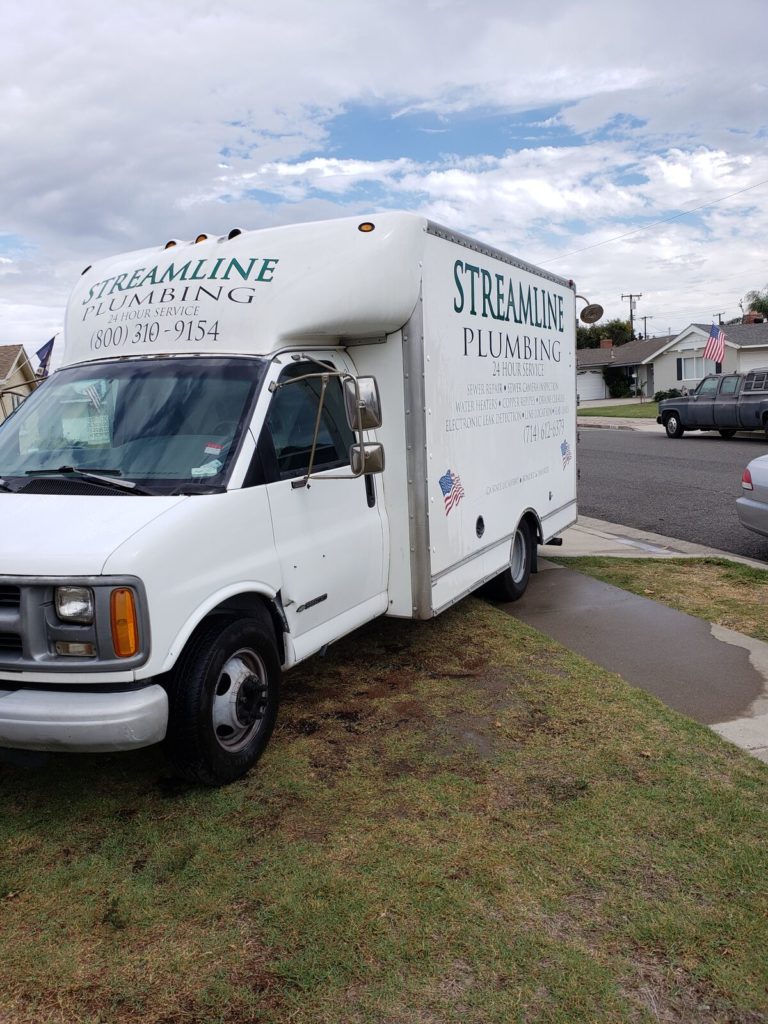 Leak Detection Plumbing Company in Cerritos
Electronic Leak Detection is not for plumbers with little or no experience, so call us today.
Streamline is well versed in the modern approach to leak detection for our customers in Cerritos.
Our licensed plumbers will find the actual source of the gas, water, or sewer leaks at your house and offer a solution.
You can reach us 7 days a week if you want to schedule a Free in house estimate.
Do not make a mistake and just call any company you find on Facebook, make sure you ask plenty of questions before hiring a plumbing company to deal with leak detection.

Water Leak Detection in Cerritos
Local Cerritos homeowners are usually shocked to know that sound is used to help find a plumbing leak.
A leak even the size of a pinhole is enough where we can detect it.
For small leaks like this we use modern technology to isolate the problems so our technicians can then start repairing the problem without having to tear up your property.
We use this process for all types of plumbing systems under –
main water lines
concrete slabs
swimming pool plumbing
Of course the faster and more accurately we find the cause of the leak, then the cheaper and quicker we can repair the issue and get you back to normal.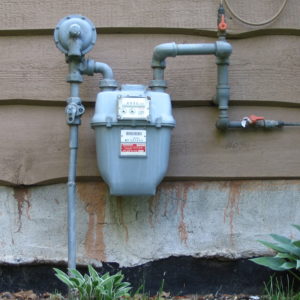 Cerritos Gas Leak Detection
If you believe you have a gas leak do not let it go without attention.
Streamline Plumbing is able to fix multiple gas lines or replace gas valves at your Cerritos house if that is the safe way to resolve the issues.
Of course a gas leak can be a serious situation for any Cerritos homeowner so please call us or the gas company.
Most household appliances run on gas like – furnace, water heater, oven.
If you smell an odor of rotten eggs, or any other unusual smell then contact us so we can schedule an appointment to come out today to your condo or house.
A gas leak is nothing to delay fixing.
Sewer Leak Detection in Cerritos
Streamline Plumbing is well versed in sewer leak detection and helping homeowners get their Cerritos household back to normal.
It is not uncommon for  a home in Cerritos to have sewer lines buried underground which can make repair issues more difficult for a plumbing company without experience.
Streamline Plumbing uses technology to solve your problem.
1st attach an electronic transmitter to the cable and insert into the sewer line.
Then send our electronic locator which will lead our techs directly to the transmitter.
And after we locate it then we know the exact placement and depth of your sewer line.
This makes the job and repair much easier and cheaper for the homeowner.