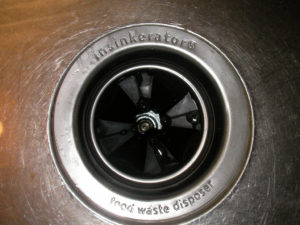 Garbage Disposal Plumbers In Cerritos
Has your garbage disposal stopped working or does it make a grinding sound?
Most of us never even think about our garbage disposals until they don't work anymore.
We randomly put things down the disposal and just assume it will work.
Have you turned on your disposal recently and heard a loud grinding noise or does nothing happen?
This could be a sign that your disposal needs to be repaired or replaced.
Garbage disposals like most other appliances need service and repair after years of use.
Having a broken garbage disposal can lead to larger kitchen problems including, a clogged sink if not repaired.
Call Streamline plumbing today if you think you need your garbage disposal repaired or replaced.
Warning-Don't put these items down your garbage disposal
Grease
Egg shells
Pits or seeds from fruits or vegetables
Skins from fruits and vegetables
Bone fragments from chicken or fish
All of these items can wreak havoc on your garbage disposal.
If your garbage disposal has stopped working or is clogged call Cerritos garbage disposal experts, Streamline plumbing.
We will come to your Cerritos home and give you a fair estimate to repair or replace your garbage disposal.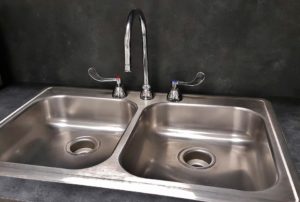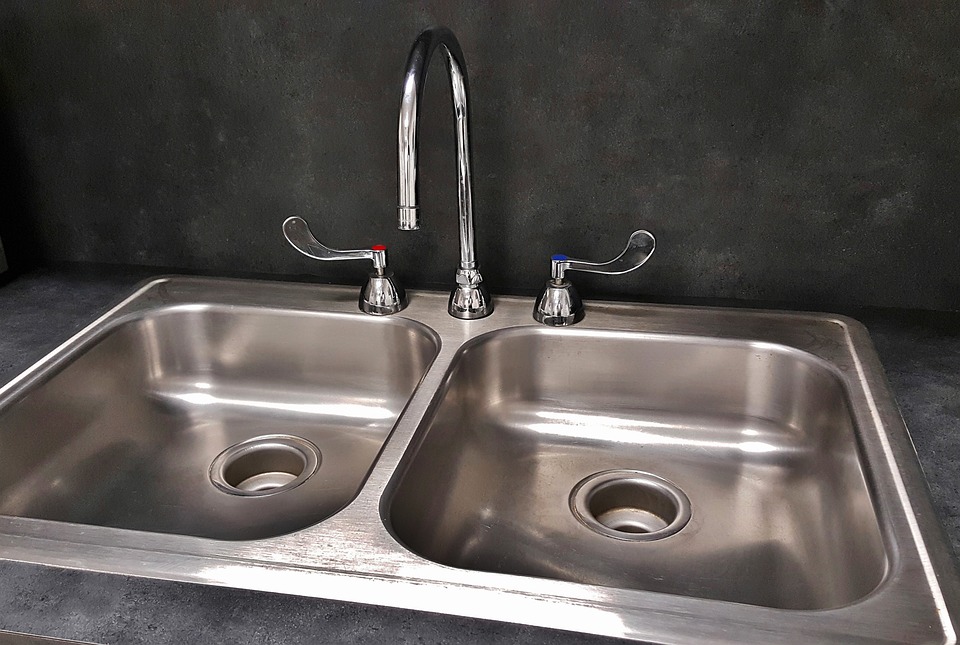 Does your Garbage disposal seem clogged
Have you noticed a foul smell coming from your sink?
Or has the drain started to clog up?
This happens when something is stuck in your disposal.
You can always try the red reset button on the bottom of the disposal( usually under the sink).
If that doesn't work then you can unplug the disposal and try and use a pair of pliers to remove the stuck item.
Be careful though you don't want to break something else in the process.
If all else fails, call Streamline Plumbing in Cerritos today.
We specialize in garbage disposal repair and or replacement.

Do you need a new garbage disposal
Like all other appliances garbage disposals have a lifespan , usually about 10 years or so depending on use.
It may sometimes just be less expensive to replace the whole disposal unit rather than repair it.
Call Streamline plumbing, we will come out and give you a hassle free estimate and tell you if you should repair or replace your garbage disposal in your Cerritos home.
Why choose Streamline Plumbing
25 years in business
Family owned and operated
We are licensed and insured
Our staff is trained in the latest technology
We are Cderritos and Orange Counties premier plumber
We offer free estimates and 2nd opinions
Call today for garbage disposal repair in Cerritos