Why Contact Streamline Plumbing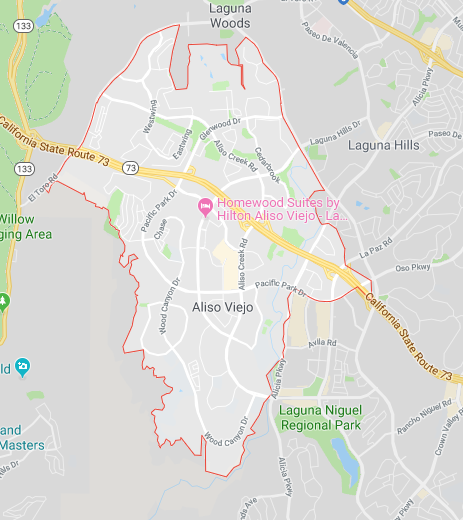 Streamline Plumbing for Leak Detection in Aliso Viejo
We are a Father & Son owned company
We are on time, all the time
We have been experts in leak detection for over 25 years
We are a small outfit and able to give fair prices
We care about our customers, our reputation shows it!
We offer Free 2nd opinions for plumbing issues
5 Star Ratings on Yelp and Google
expert techs
Emergency Leak Detection Services
Call us or contact via the website
Best pricing and no upselling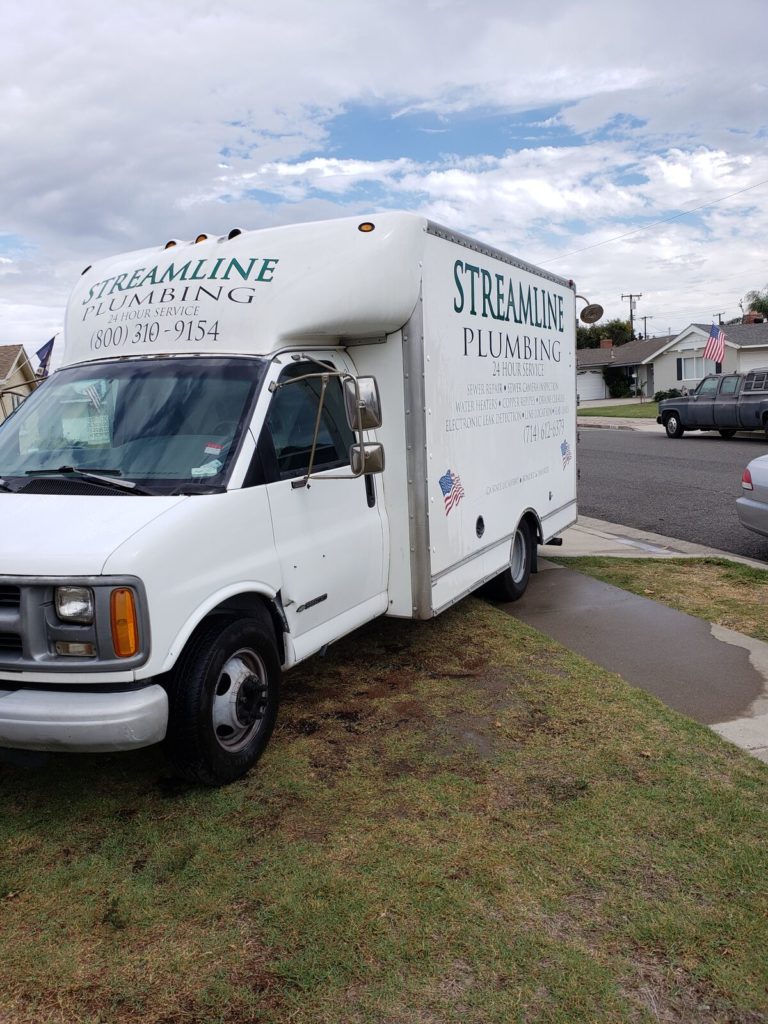 Electronic Leak Detection is not for the new rookie plumbers.
Streamline is well versed in electronic leak detection for our customers in Aliso Viejo.
Every homeowner will have to deal with plumbing issues and repairs at some point, but when you call Streamline Plumbing your stress levels will be reduced.
Our licensed plumbers are capable of detecting the source of the gas, water, or sewer leaks, and repairing the leaks.
You can call us 24/7 to get help.
We offer affordable plumbing services with top notch services provided by our expert technicians.
If you think you need help from a reputable plumbing company then Call us for a FREE estimate.
We can offer same day estimates

Water Leak Detection
Many Aliso Viejo homeowners are surprised to know that sound helps to find a plumbing leak.
If a faucet is turned on it creates a sound as the water travels through a pipe in the plumbing.
If there is a leak in a pipe, even if the leak is only the size of a pinhole their still will be sound we can detect.
For small leaks like this, to hear the sound of water movement we use modern technology.
We can use this process for all types of plumbing systems under –
main water lines
concrete slabs
swimming pool plumbing
Leaks can be detected using electronics As long as we can isolate a system and pressure test it.
Of course the more accurately we can pinpoint a leak the more money you'll save.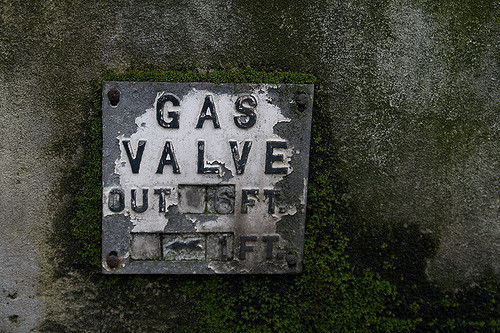 Gas Leak Detection
Streamline Plumbing has affordable pricing due to modern technology and highly skilled technicians.
Streamline can help you find and repair any gas leaks (big or small) and get your gas turned back on and your household back to normal.
Streamline Plumbing can repair multiple gas lines or replace gas valves at your Aliso Viejo house to ensure you are safe.
Of course a gas leak always requires Safety First.
Many appliances run on gas – furnace, stove, water heater, oven, etc.
Sewer Leak Detection
Streamline Plumbing uses only the best modern equipment to locate any sewer line in a short time.
Most older homes in Aliso Viejo have the sewer lines buried underground and can be hard to find.
Streamline Plumbing uses technology to locate the line, install a clean out, and solve your problem.
First we will attach an electronic transmitter to one end of a cable and insert into the sewer line.
Then we use our electronic locator which leads  us directly to the transmitter.
Once we have it located we'll know the exact placement and depth of your sewer line.
Then we can  find the problem and offer a solution.