Streamline Plumbing for Clogged Drains
We are a Father & Son owned company
We are on time, all the time
We have been experts in clogged drains for over 25 years
We are a small outfit and able to give fair prices
We care about our customers, our reputation shows it!
We offer Free 2nd opinions
Call Today For Fast Service in Aliso Viejo
Don't just hire anybody in Aliso Viejo, call a trusted company.
If you have a drain stoppage or clogged drain we will diagnose the problem and offer upfront pricing
If you got other estimates that seem to expensive then get a 2nd opinion feel free to call us today.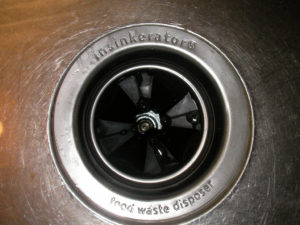 Common Drain Problems In Aliso Viejo
Clogged Drains – We all deal with clogged shower drains, and sinks, etc. Drains can get clogged for a million reasons – hair, grease, household items, toys, build up, etc.
Collapsed / Leaking Drains – If you have a drain that is leaking you'll want to get help ASAP. Water damage in a house can turn bad very quick. If need be we will use a drain line camera down the pipe to better diagnose the problems and offer you the best solution.
Drain Replacement – If you have owned a home for a while in Aliso Viejo, you might need to replace the drain itself as plumbing parts do just wear out.


Streamline Plumbing For Backed up Drain in Aliso Viejo
We love helping homeowners in Aliso Viejo who have a clogged drain repair issue and can't DIY.
We provide professional technicians who are fully licensed to make sure we get the job done right the 1st time.
Call us today for a free estimate on all drain or sewer repairs, any job big or small.
Our company provide top notch service at an affordable price, so don't hesitate to call us today.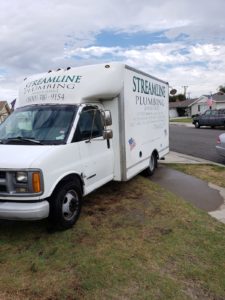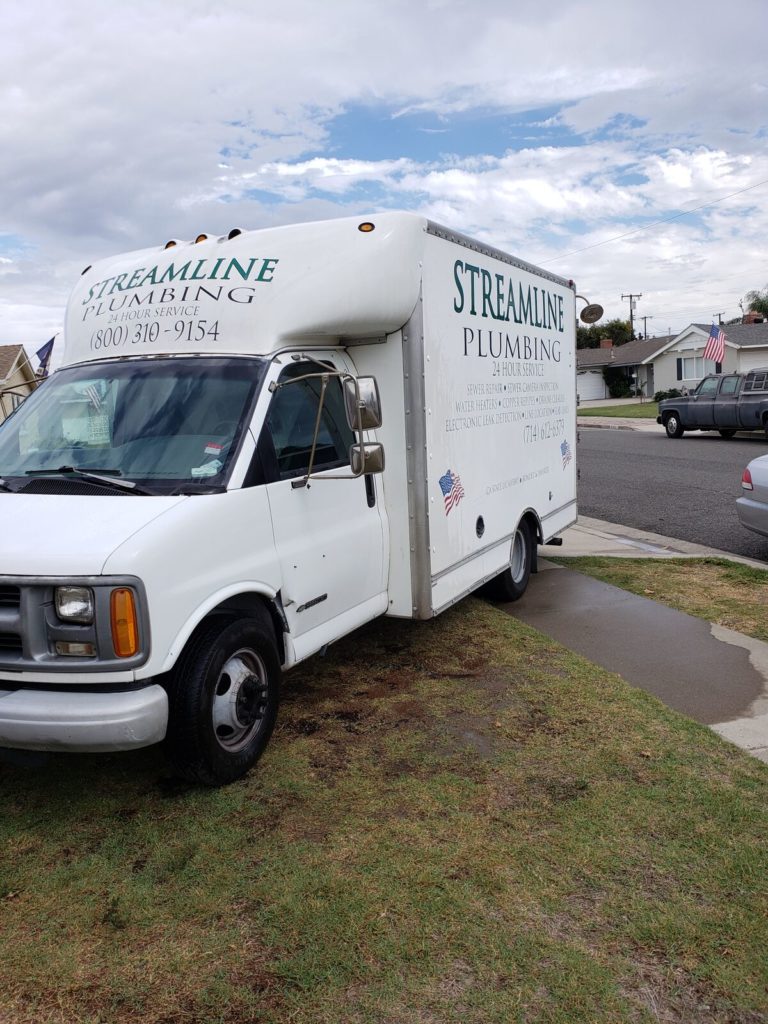 Why We are Different?
About 80% of drain stoppages in Aliso Viejo can be fixed with a standard drain cleaning via the snake.
There are about 20% of the cases where the clogged drain might be a bigger issue.
If this is the case we will fully explain to you what your options are before we move forward on any repairs.
These more severe drain stoppages might include hydro jetting, or even trench less pipe lining.
We are not in the business to up sell homeowners in Aliso Viejo, and so we'll be transparent with you on what we find.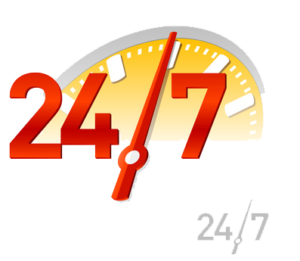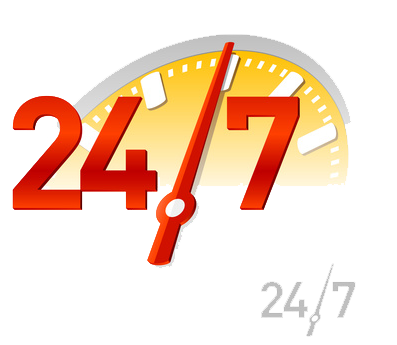 Aliso Viejo Clogged Drains Emergency Repair
Of course drain stoppages or a clogged drain won't normally be an emergency.
But if you need help feel free to contact us for help even on the weekends.
Call our drain repair experts today and schedule a free estimate at your house in Aliso Viejo.
We offer the best pricing in OC for drain stoppages and our reputation speaks for itself.